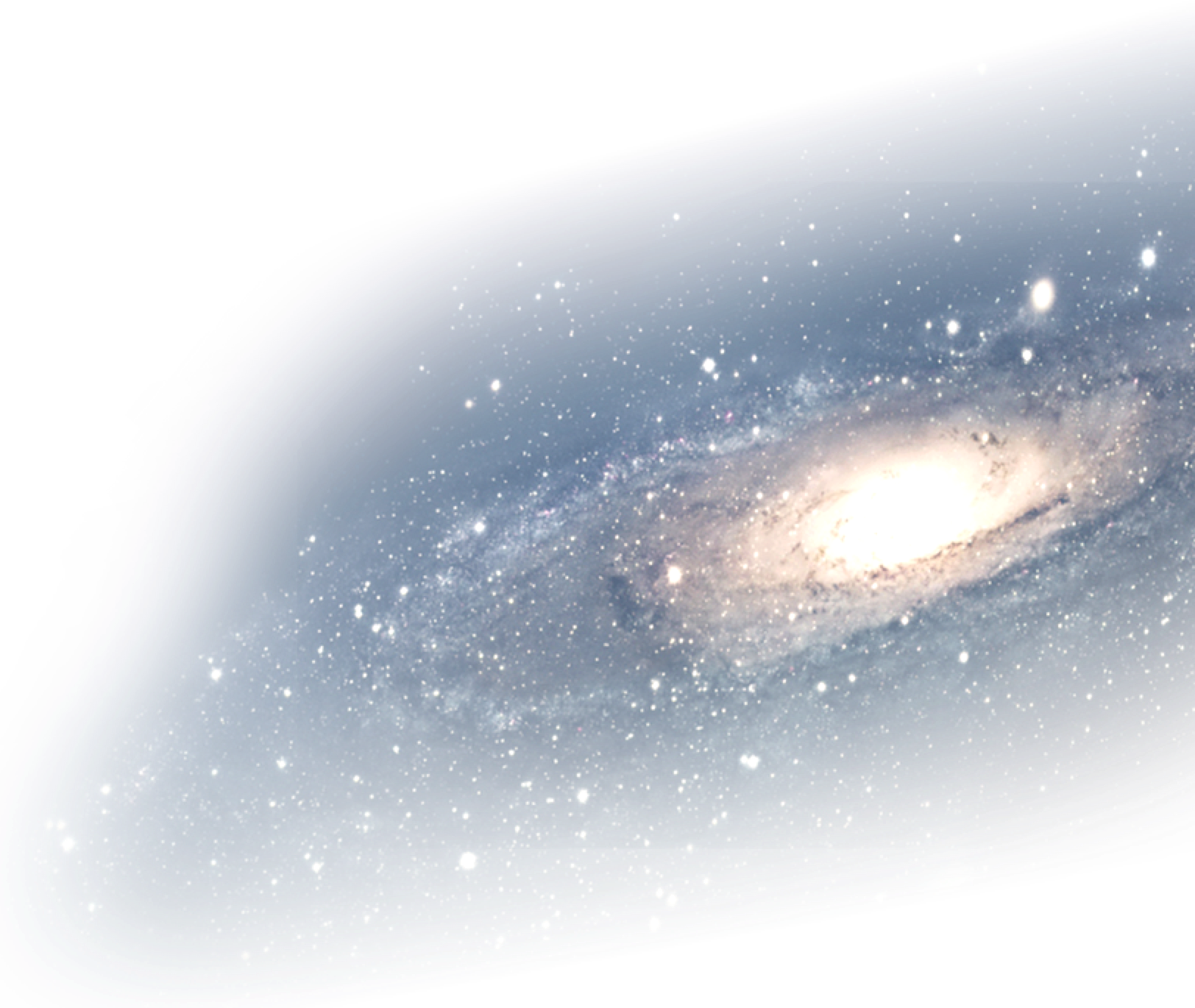 UNDERNEATH THE BRIDGE
TAP HAS SPRUNG A LEAK
blaise sadira
AND THE ANIMALS I'VE TRAPPED
HAVE ALL BECOME MY PETS
The sun was low in the sky, lengthening the dappled shadows of the forest. Blaise approached the camp of her makeshift "pack" after a day of swimming in the creek. Her coat was nearly dry, with only the longest areas of her dark fur still wet, and the  summer-worn undercoat only slightly damp. Weeks of regular meals had strengthened her all over, turning her once dull coat shiny and silky, softening the edges of her hips and shoulders, and putting shimmer back into her eyes. It was since before her winter illness in Sinopa that Blaise had felt physically strong. So many months had passed since then that it was difficult for her to remember what health felt like. 
Still, it had been a while since the group had hunted and it was time to replenish the food supply. At least, it was time to make an attempt. The wolfdog stepped into the camp and looked around it. Once threadbare and unwelcoming, the living space of the loners now had a warmer and more lived-in appearance, with each individual's belongings gathered into their separate areas. Thread and Marten were nowhere to be found, and Blaise didn't care to speculate about what they were doing. Kohl, however, was present, and so Blaise went to her and sat neatly on her haunches. She was hesitant,though, and it showed in the way her ears were lowered. She did not know the other woman well, and that was because she had not taken the time to get to know her at all. Friendliness was not Blaise's forte, though it was more due to shyness than to any kind of dislike she had toward  others. Such was the case with Kohl. 
After clearing her throat, Blaise addressed her in her characteristically soft voice.
"Hello, Kohl. How are you today?
" she asked politely - though, as usual, Blaise did not smile.  
---
lupus form


Word Count:

 316