Colibri Haki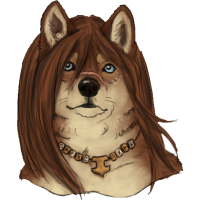 caught in a sunbeam
eyes in the clouds
This character's full profile is on her Wiki!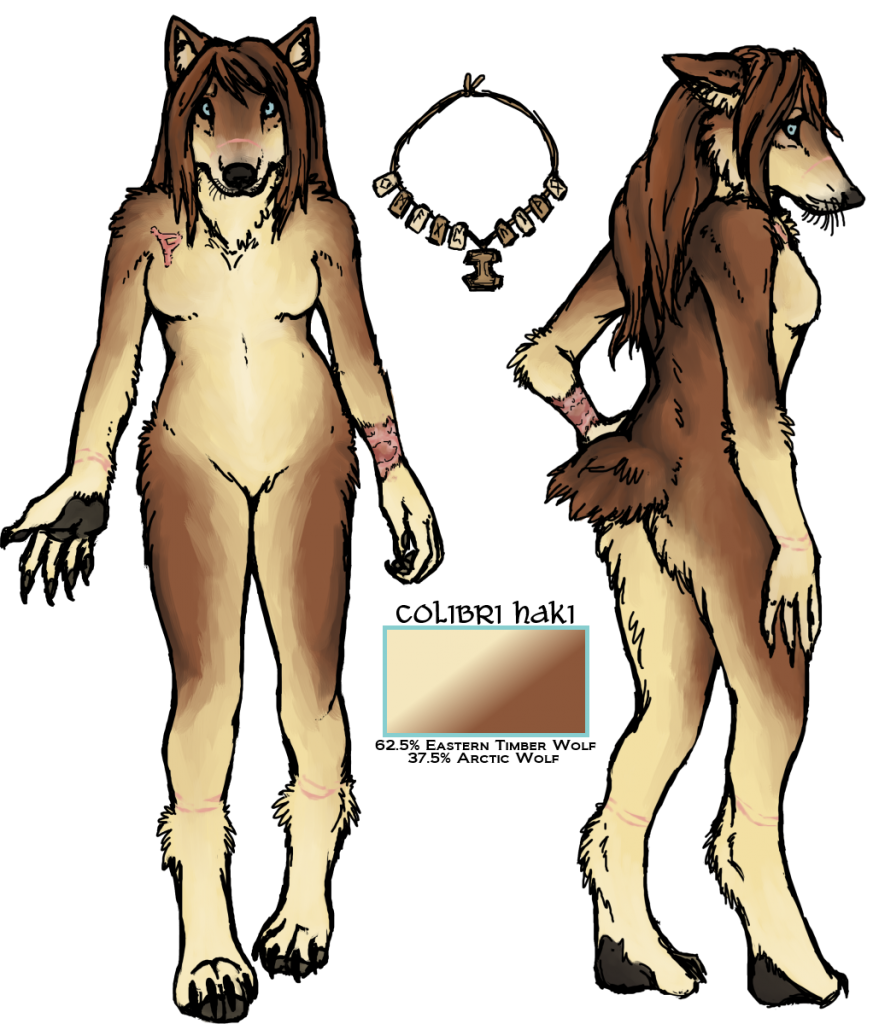 IC Information
Forum Stats
Species:
62.5% Eastern Timber Wolf, 37.5% Arctic Wolf
Date of Birth:
4th January 2007
Appearance:
She is smaller than an average female wolf, with a bobtail and scars she tries to hide. She is typically underweight, and strongly favors her Optime form. More info?
Personality:
Best described as a dependent personality including avoidant features. Insecure, submissive, low esteem, self-conscious, defensive, stubborn. More info?
Time Spent Online:
(Hidden)