Cotl Van Ulrich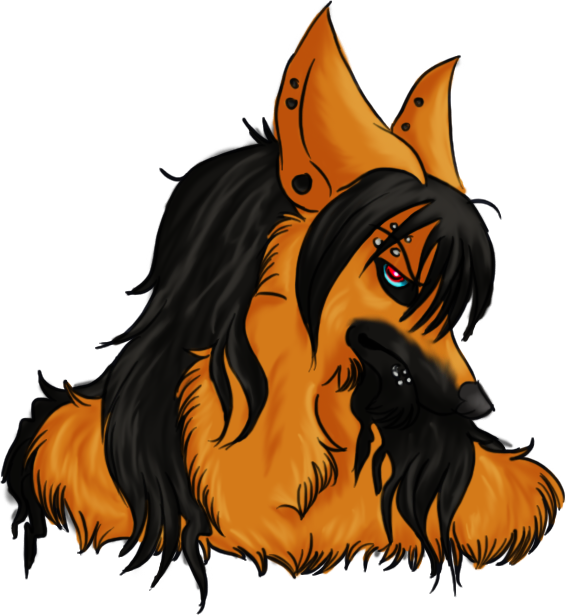 JEEPERS CREEPERS
Dr.Rockso
IC Information
Forum Stats
Species:
Coydog (NGSDxCoyote)
Date of Birth:
28th October 2007
Personality:
- Tourette's syndrome (he has the most well-known form, e.g. loud vocal adjustments, cursing/ also he twitches his ears, face, limbs.)
- Cold
- Curious
- loves to compete
- loves to party (drink mostly, but he will smoke if offered)
- secretive, keeps to himself unless he's having a tic attack.
- dominating in sex life (prefers sex in optime form)
- Passionate about singing
- Intuitive
- Resentful
- Sadistic
-Napoleon complex
-Randomly emotional - though never infront of others unless it's drastic measures
- When high, he's more tolerable, funny, seems to be actually happy.
-Skills include: Hunting, Tattooing, Reading(English and German), piercing, singing, playing guitar/drums.
Status:
Cotl Van Ulrich is
Offline
Last Visit:
20 February 2018, 12:53 AM
Time Spent Online:
None Registered