18 November 2018, 01:05 AM
[html]
Happy SEVENTEENTH, 'Souls!
You're! Almost!! Legal?!?!?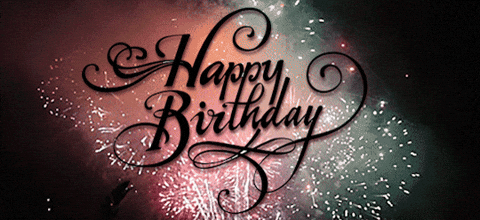 Little Zine Things!
For funsies, we put together a few simple puzzles for you guys. Can you solve them all?
Crosswords!
Word Searches!
Words can be diagonal, vertical, horizontal, and backwards.
Spot the Difference!
Here's a SPOT THE DIFFERENCE puzzle, too! There are 10 differences!
Don't believe in JUST for funsies? Be the first to solve all five crosswords, all five word searches, and the difference puzzle and PM your answers to the 'Souls Assemblage for a custom icon prize. :3
Birthday Raffle: Voting!
There's once again another cool birthday raffle with multiple unlockable tiers for prices! You can enter by voting for 'Souls on the topsites!
Hop to it~!
New Birthday Art & Skin!
It's another back-to-our-roots piece for our birthday this year! Enjoy the new skin! You can download a big version of the full art here (and here with no text, which should be big enough to work as a wallpaper for most desktops!
Happy birthday, 'Souls!!
[/html]