Salsola - Decennial Birthday Raffle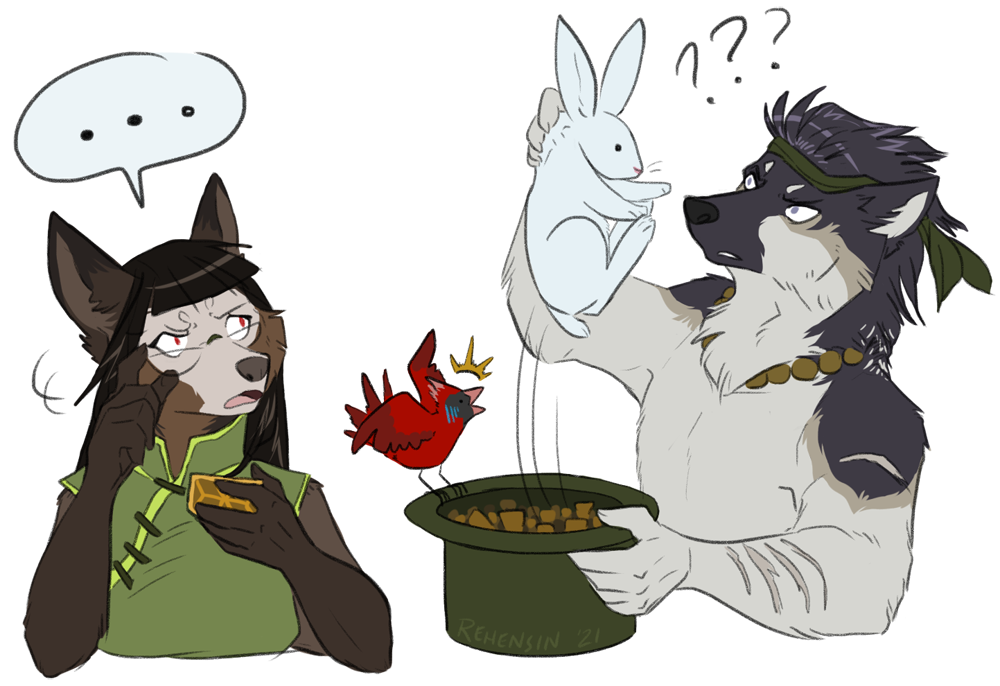 We see that you have your eye on some
custom art pieces
to be won from participating in
Salsola's Foundation Week
? Well, these prizes are won raffle-style, and you must turn in some pretty Thistle Tickets to win them! The more you have, the higher chance you'll have at winning! How do you get Thistle Tickets? If you scroll down, you'll see that we've made a list of what your involvement this month can net you in tickets! Each ticket group lists the various ways to earn them!
All threads must be
started within the month of May
. All art prizes should be for a
Salsolan
character. All raffle turn-ins must be completed by
June 1st at 11:59pm EST
. Raffle Winners will be announced on
June 5th
.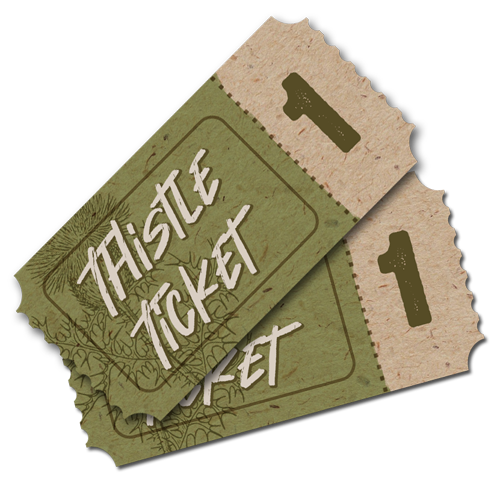 » Ticket Dispenser
1 Thistle Ticket:

Join the May 1st announcement thread

Join the May 7th feast thread

(

Note:

you cannot stack threads in this ticket group with other ticket groups)




2 Thistle Tickets:

Have a Private, Self, RO, or LASKY thread related to the celebration week

Have a related thread that has more than 3 Salsolans in it*

Use an event-related Thread Prompt




3 Thistle Tickets:

Start/Join an AW/AW+ thread related to the celebration week^

Have a thread that includes a pNPC




5 Thistle Tickets:

Post in one of the May 2nd-6th Special Event threads*^

Have a related thread that has more than 3

played

Salsolans in it*

(

Note for the Special Event threads:

for those with additional played characters, you may claim +5 tickets for the FIRST character post you make to these threads. You may only claim +1 ticket for each ADDITIONAL character post you make to these threads. So if you reply with both Wolf and Coyote, you can claim +5 for Wolf's reply, and only +1 for Coyote's reply to that same thread.)




* and ^ Indicate that these threads cannot stack with each other
---
» Raffle Ticket Turn-in Form:
Total Number of Tickets:
8 Thistle Tickets
Code:
[b]Total Number of Tickets:[/b] ### Thistle Tickets
[list]
[*] THREAD LINK - ## Tickets
[list][*] What you're claiming[/list]
[*] THREAD LINK - ## Tickets
[list][*] What you're claiming[/list]
[/list]

Much love and Happy Posting - Team Salsola