I'm an amateur artist and I'm starting to try to draw my characters in their Optime form. I'm really new to anthro-wolves, drawing characters facing forward, and drawing anything human-like.
I don't have a scanner at the moment so I had to take these with my phone. so the quality is pretty bad.
First attempt! Avinalora in Optime in her summer outfit and Avinalora is Lupus on the side. (This was during math and busting out color pencils would make me look suspicious)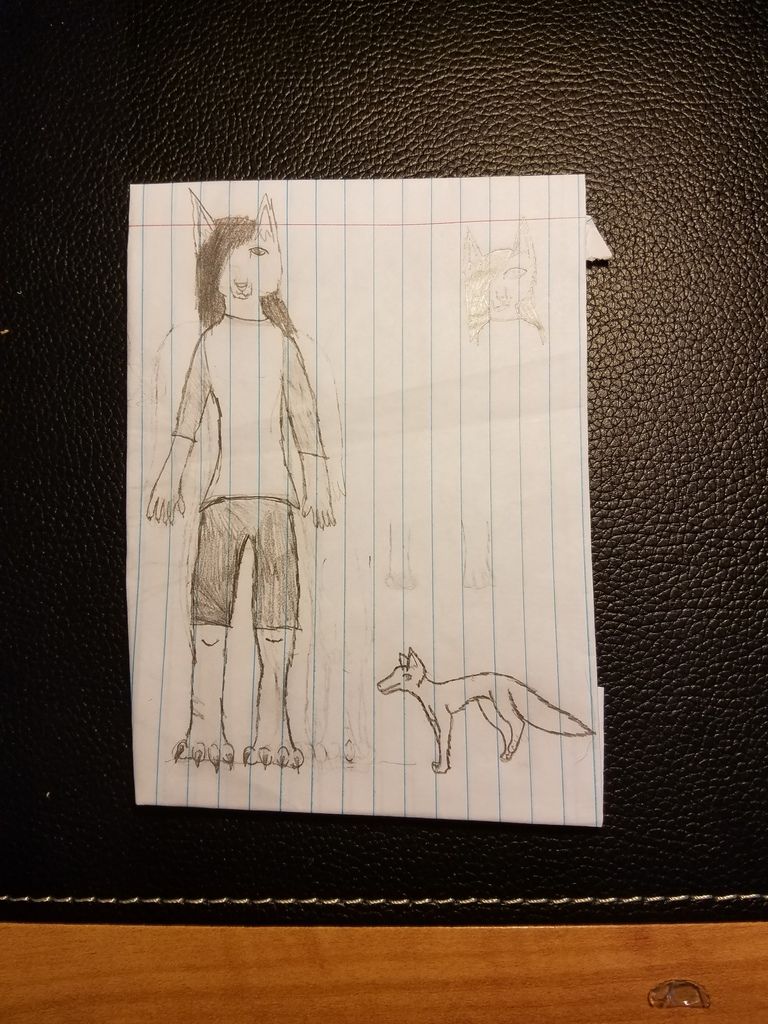 Second attempt! Same thing.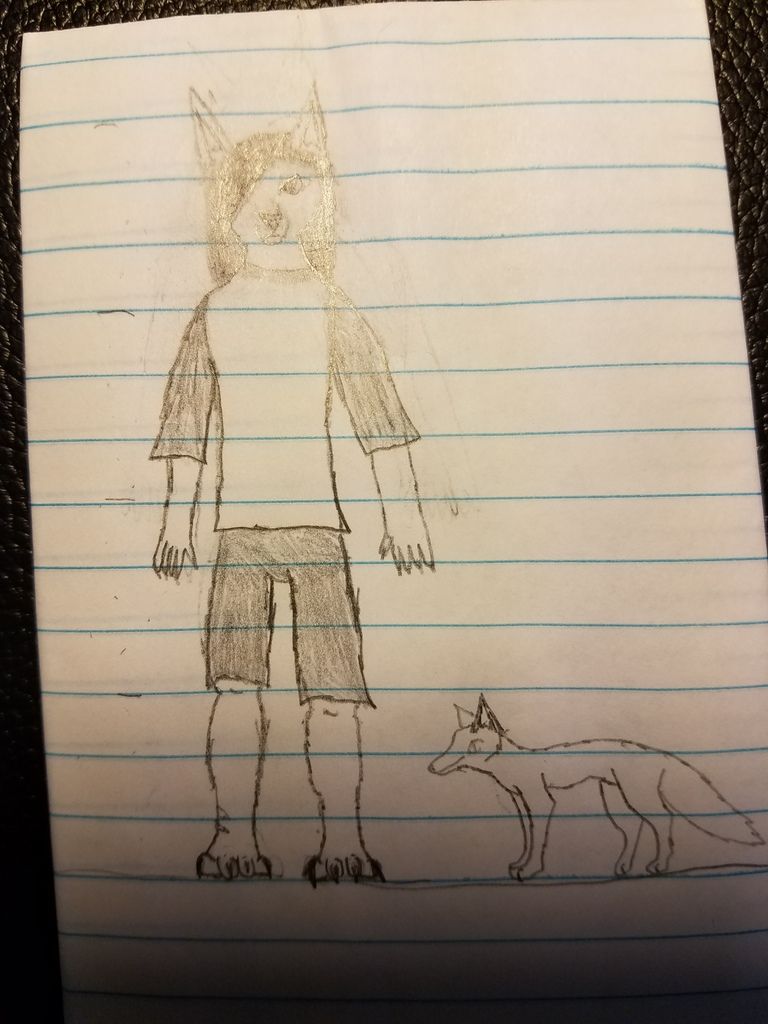 Avinalora wearing an outfit I'm thinking of giving her. (Leg quality is horrible because I did the head first instead of feet first.)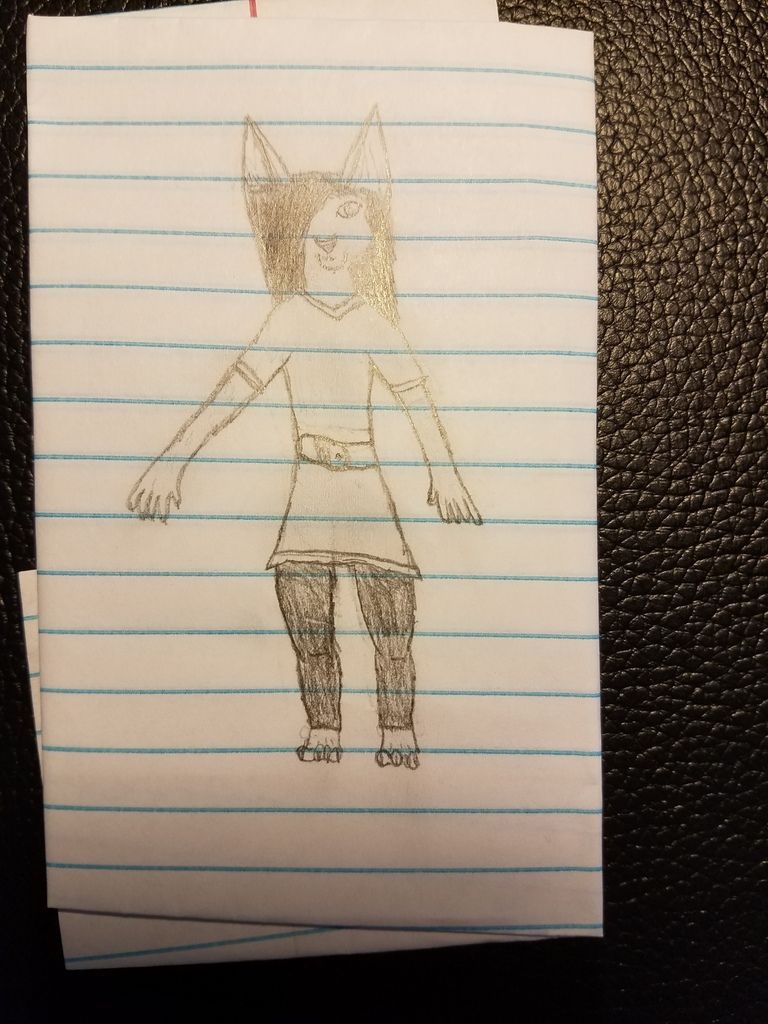 Any feedback? Tips?
(Am I even allowed to post this?)