News & Updates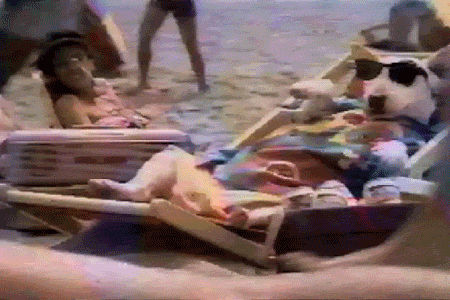 We just have a short newspost this month! (Hey, they can't all be super exciting!!)
Happy Summer!
For many of us, school's out and it's time to relax and party on the beach! (For others, summer vacation is a distant dream.
)
Regardless, we hope that everyone enjoys themselves and gets at least a few days of relaxation and fun as the weather heats up. Just don't forget the sunblock! ;D
Vinátta Disbandment
After five treasured years, our resident Viking pack is disbanding. We're sad to see Vinátta go, but there's no doubt that it's left its mark on 'Souls history. <3 May the gods smile upon you!
Spotlights for June 2017
Spotlight Soul
The Spotlight Soul for June is Sergio (Andy)! Sergio has been very engaged in his pack since Andy's return to 'Souls. Even when his own personal plots fell through, Andy stuck with the character and worked on new plots and angles, showing a committment not often seen. Sergio is a very dedicated, wonderful member of Sapient. Yay, Sergio!
Community Soul
There is no Community Soul for June.
Soldier of Love
The 'Souls Soldier of Love of the month is once again our very own voting machine, Sylvey! We greatly appreciate your continuous dedication and tireless voting day after day!
We'd also like to commend the other members that have voted so actively this last month! We see and appreciate you all. <3 Thank you for making a difference!