MIDNIGHT SHORES


The September News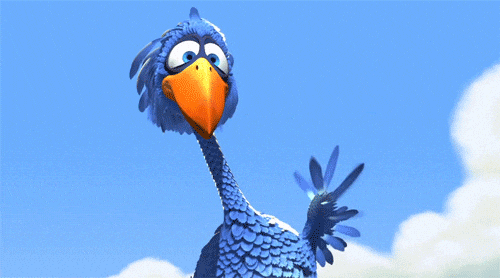 Hellllooo and hope you're having a great start to September, fellow Midnighters! School is back in full swing for some of you, so, we wish you the best in your education! Remember that school comes first, but we'll always be happy to offer you some relief from the student life! Don't let those deadlines get the best of you!
We apologize that it's been a while since you've heard from us! The MS team is doing our best to get our butts back into gear again! Onward to our monthly news!
Adoption Drive!
A few of our Midnighters have been ownerless for quite some time! With some new baubles provided by Skye, we felt it was time to advertise them! Take a look at our available characters! Maybe one might just strike your eye! We've listed a basic summary of each character to help you all see the potential that they have for plots and fun! Also, as an added bonus, adopting any of these characters will allow you 200 Game Points! That's double the amount that you'd normally get!
New Rank & Website Edits
As you may have noticed, we have implemented a new rank, Caelum. This rank is solely for NPCs of the pack so as not to fill the main rank table with clutter! This is strictly for OOC organization purposes. Characters within this rank are treated as if they held the same rank as "Pollux." In your roleplays, feel free to reference characters within this rank as either "Caelum" or "Pollux." :)
Also, don't forget to check out the updated rank page on the website! It includes clarifications as well as some posting guidelines for rank advancement. We have also added a more defined text (as well as a form!) on how to gain those lovely Co-Ranks that you'll need in order to progress into Polaris if you so desire! Other additions include implementing monthly Thread Prompts, thus allowing for new ways to gain game points. And, finally, we've added a pack pride page!
Recent Departures
Did you notice a few of our resident Midnighters have gone missing last month? At 14 years of age, our eldest Midnighter, Esther, had finally entered the final stages in her life. Her great niece, our Spica, Elsie, decided to help her make the journey to see their relatives before she finally passes. Midnight Shores' long-standing members, Jerome and Thomas, decided to help go along to make the journey safe and easy for the Hennamins.
As some of you might have read, Skye's and Jazper's son, Merlin, has left the Shores as well! Entering into his prime years, it's no wonder the Mid-Knighter has decided to spread his wings and leave the nest! Don't get into any trouble, Merlin!
We wish the best for our fellow Midnighters! Don't be afraid to come back and visit us!
Advertise Midnight Shores!
Want to spread the word and help advertise our pack? Feel free to use our buttons in your signatures! The pack could always use some fresh blood and more creative minds! :)