May 2018 Newspost
A Promotion!
We've been lacking in new Royal Council members for some time - but that's changing! Since The Winter of Tarnished Gold, Miss Thyri Dawnbringer has really shone and stepped up - so much so that we feel she's deserving of a spot on the Council as Chambellan, overseeing labor in the Court. We know she'll do great!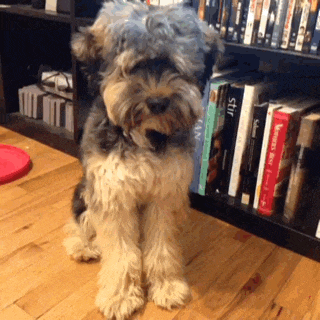 Reminder!
Don't forget those flowery and housing prompts! Longer days are a perfect opportunity to do some work for the Court as a whole, don't ya think? ;)
Survey
It's been a while since we've asked you lovely lot's opinions on what you'd like to see in the Court! We know there have been some major changes in recent months, too. With this in mind we've made a survey to get your thoughts.
Member Of The Month
We know we've not awarded this for a few months but we want to see it make a comeback! Much like the board-wide spotlights, this is to reflect characters who have gone above and beyond or have provided some excellent story-telling for the rest of the Court to enjoy. It is not solely based on post counts, but quality. Some months we may not even give one out, but that is not because we don't think everyone is doing well!