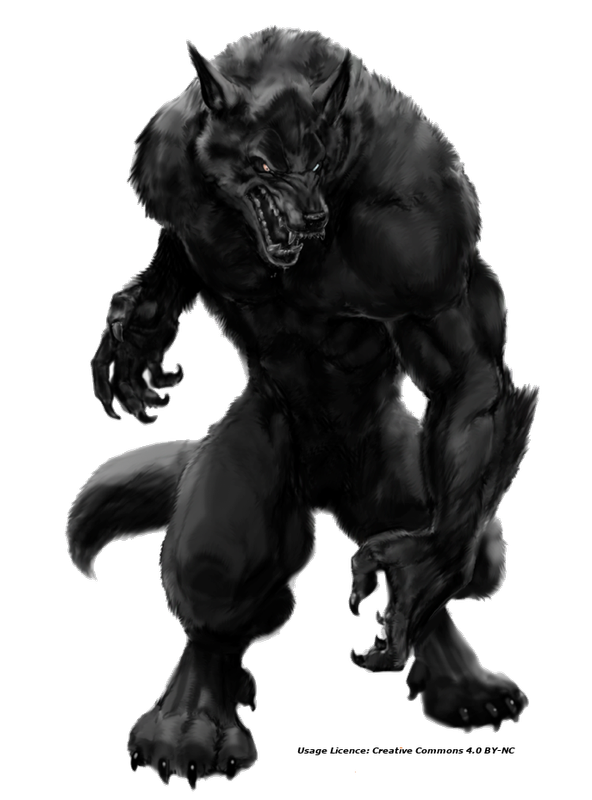 OOC: Well that could mean anything!
WC: 472
Paying close attention to her body language, he contemplated the impetus of the reckless decision. With an inclination to recklessness in general, Wrath found her quite fascinating. It was, after all, bland and predictable behaviour that lead to the demise of the other girl during his previous visit to Amherst.
He spoke with a different tone; as soft as his deep, rumbling voicebox would allow.
"I doubt there is a warning that would suffice."
He said, turning and grunting an order for another drink.
"You'll end up learning the hard way, I'm sure."
The words were not necessarily a threat, more of an assurance. As if Wrath, somewhere deep down, felt sympathy for the horrible consequences of living a life while ignoring the warnings of others.
"It's a bit late to say so now ... but she's right."
The softness dissipated at the end, and that rough growl returned. He wasn't looking at her, but concentrated as if considering something satisfying, or sick; both states of mind essentially the same to him.
The stick comment caught him off guard.
"It's a good job. With that mouth, I'd rip it out and beat you to death with it."
His voice impassive, the tone giving away nothing. The shift in his gaze, and twitch of his cheek practically unreadable as well. He drank again, draining his second.
His eyes widened, and his jaw slackened.
Asshole?
When was the last time anyone called him
that
in such an off-the-cuff manner? When was the last time anyone of such a significant physical disadvantage even dared?
He stared at her, as if noticing something for the first time in his life; eyes narrowed, his brow creased inward and down. As if he must hurriedly form some sort of opinion to categorise her.
"What!?
He was silenced for long enough that she ended up speaking again. He blinked, completely thrown. He did not rush to reply, he was too busy wondering why his haze of rage was not settling over his mind like a red silk cloth tinged with liquified, poisonous anger. He felt strangely calm, strangely uninclined to kill her.
"No. I don't."
Stated bluntly, batting away the questions whether rhetorical or not. He was too busy trying to work out what had changed.
The ring?
No. Because the second he glanced across to the dimly lit, rickety old tables to see the couple clearly watching, the anger returned.
He stared back at them. His features hardened, neck and shoulders tensed as thoughts of bounding across the room and smashing their table over their heads pervaded his previous perplexion.
Eventually, his gaze moved back to the girl. The shock and humour had abandoned him once again. Finally, he was interested enough to know ...
"Who are you?"
Disregarding the devastation ruining the gift caused her, he went on seemingly unaware of the issue. But he knew as much of receiving presents as he did of responsibility. And she was right, he knew little of responsibility and cared nothing for consequence.