I've been very artsy lately... :3
Here's some lineart/templates for anyone to use here on 'Souls *[s]and anywhere else really[/s] for free as long as they credit me plz. I'll be adding more free lines for people to use later on. :) Enjoy!
*Edit:
Please only use these on 'Souls. Thanks.LUPUS TEMPLATE:
Click for larger version.
[html]<a href="http://i1158.photobucket.com/albums/p609/Espreiwuff/Souls%20Pics/WolfLines2x.png"><img src=http://i1158.photobucket.com/albums/p609/Espreiwuff/Souls%20Pics/WolfLines2sm.png title="By Westy"/></a>[/html]
OPTIME TEMPLATES:
Female Ref Template: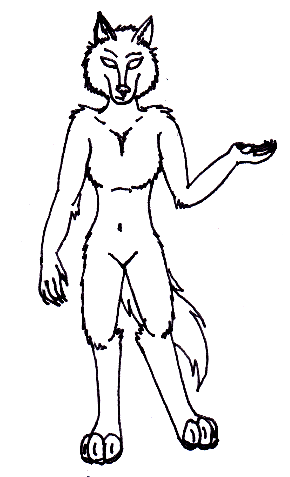 Male Ref Template: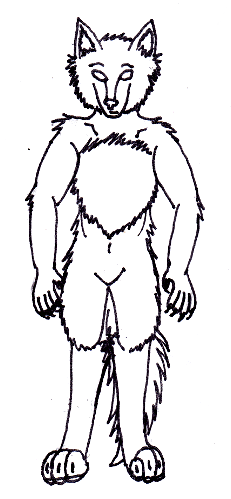 Young Ref Template:
Female Av Template:
Male Av Template: